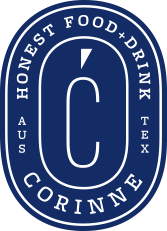 Uncomplicated,
Prepared Simply
We're serving up feel-good food. We cut through the complicated to find honesty and effortless simplicity critical to the dining experience. With a modern, comfortable design and the largest outdoor patio on West Cesar Chavez Street, Corinne provides a place to gather with friends and colleagues to enjoy honest food + drink ranging from hearty to healthy. Drop in + stay awhile.
hours of operation
Breakfast: Monday - Friday 7:00 am - 10:30 am
Lunch: Monday - Friday 11:00 am - 4:00 pm
Brunch: Saturday - Sunday 7:00 am - 4:00 pm
Dinner: Daily 4:00 pm - 11:00 pm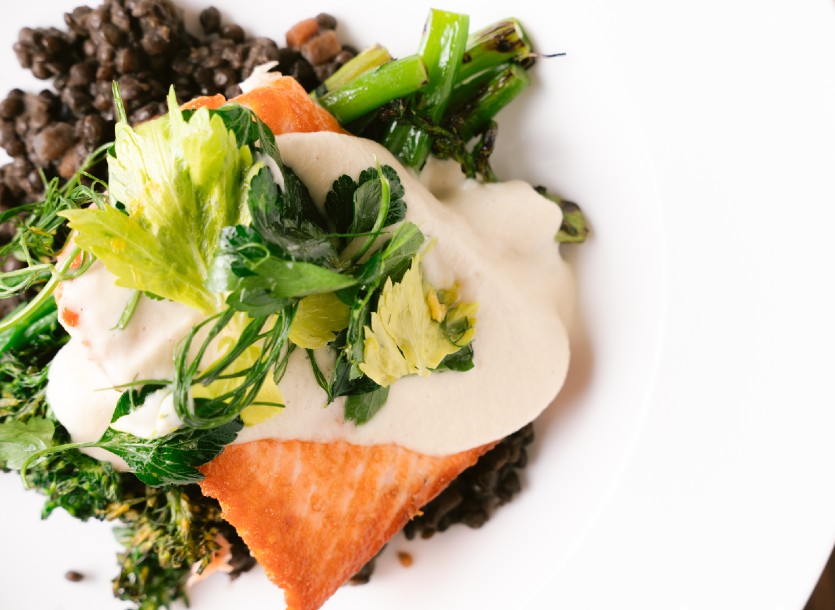 Menus
Our Food + Drink
Enjoy signature dishes like our chicken rotisserie or our perfectly prepared ora king salmon, pair it with a glass from our curated wine program, or while sipping on a handcrafted cocktail. Regardless of the time of day or occasion, we serve the food you want and the drinks you crave.
signature menus
happenings
Reasons to Celebrate
From weekend brunches on the patio to afternoon happy hours, you can count on happenings to find a reason to celebrate good times with good people.
What's Happening?